Check out the quality of my art prints
Jul 03, 2018
Because I want to know what my customers are receiving when ordering a print, I ordered two myself from the same fine art printing company Skyline Art Prints. Since they are based in Austin Texas, it was no option to go there and check them out 😅. I ordered an enlargement of one of my smaller paintings on canvas and an ink drawing on paper and I'm really very impressed with the quality. I know they are prints, but apart from the texture on the original paintings, you almost can't tell the difference! I made a short review video so you guys can see it for yourselves.
PS. I know the light flickers a bit, my camera doesn't like it when my led lights are not dimmed a little. Will keep it in mind for next time!
Because I have now seen the prints with my own eyes, I am able to answers your questions better and I know everyone who orders through my website will get top quality prints. If you are not satisfied I will do everything in my power to solve the problem!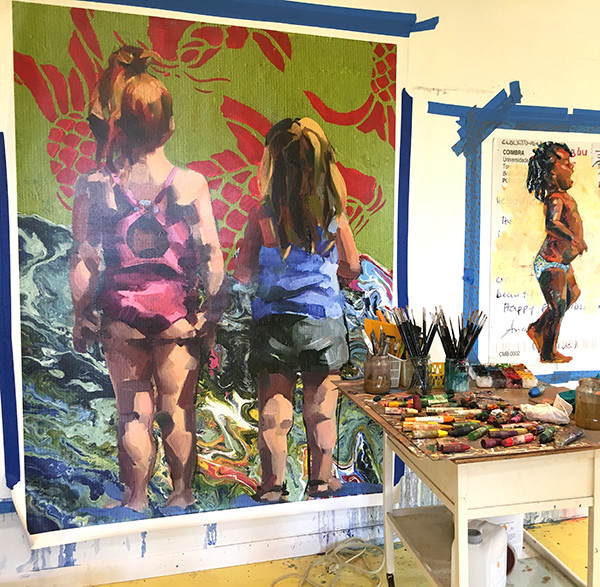 The enlargement of a 12x16"/30x40cm print! The quality is beyond my expectations.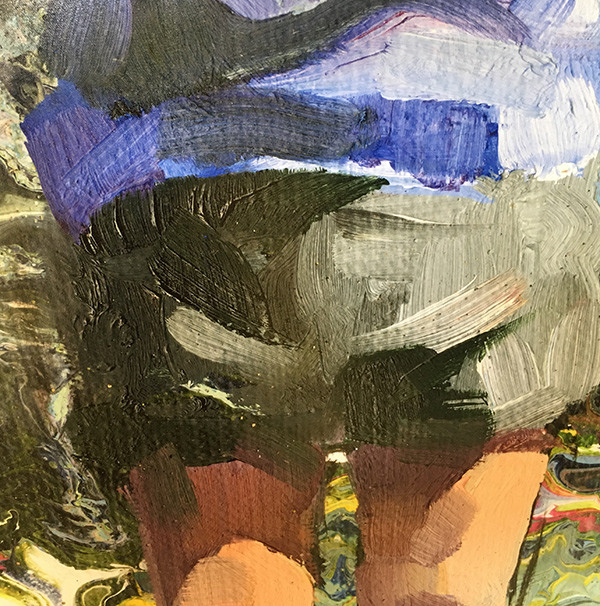 You can see the thickness of the paint.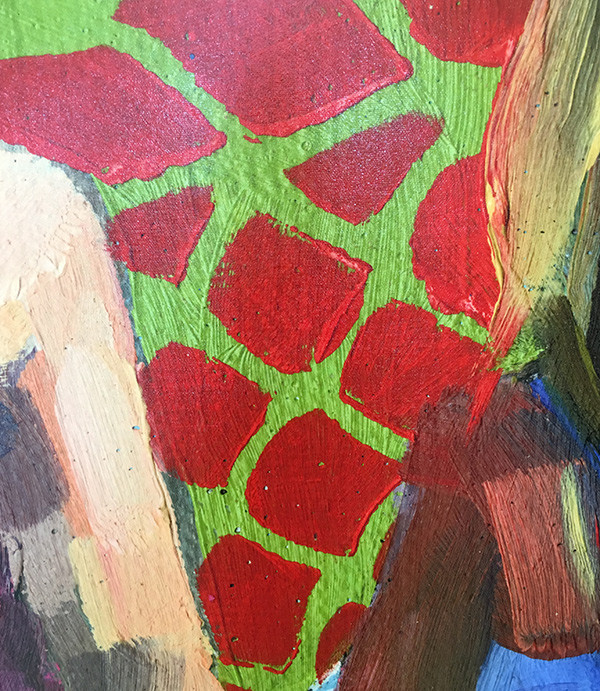 The colors are nice and bright, very important to me!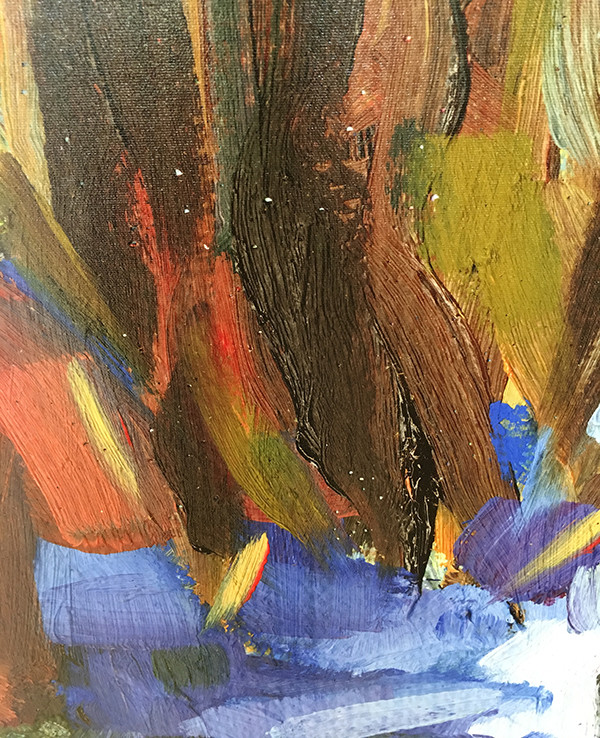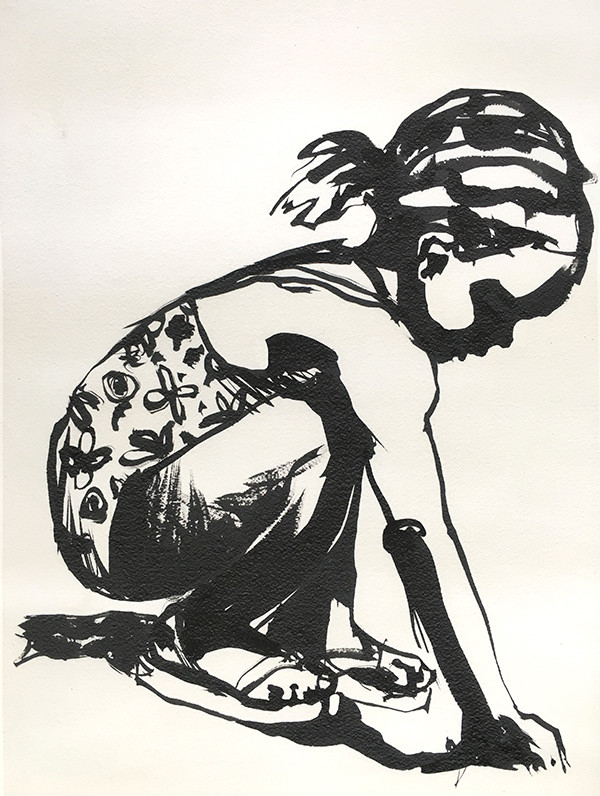 You can see the shine of the ink and the pattern of the paper.